Although only 24 years old, Jalen McMillan began making music at a tender age of 11 & released his first album when he was 12 – https://store.cdbaby.com/cd/lilbrainiacs
Rather than focusing on 1 song, this is just my personal list of his top 10 songs ranging from his first album, all the way up to his upcoming 2020studio release "Inferno".
In addition to studio & mixtape releases, I will include unreleased songs or "demos" to this list as well.
Cash talks – this is undoubtedly a banger. This song is scheduled to officially release before 2020 & is Jalen's last official single of the decade. The beat (produced by 606GUS) is a head throbbing anthem and McMillan's rhymes fit perfectly in a pocket with the production. The lyrics which include bars such as "I hope in the booth, they call 911, cause all of my shit is on fire" are some of Jalen's hottest punchlines of his career.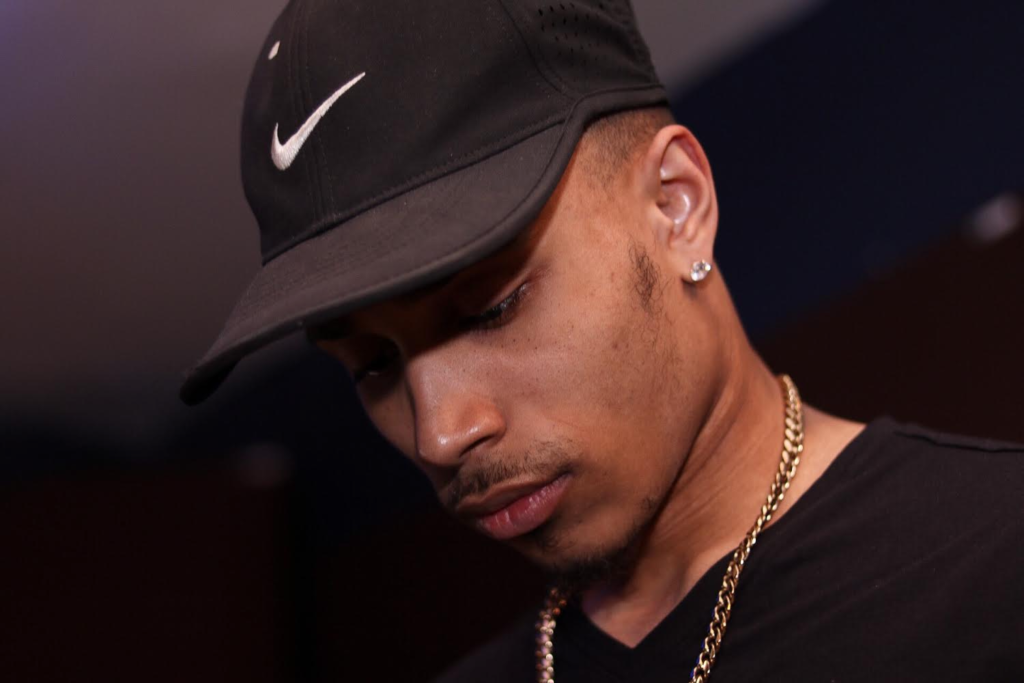 (Recorded 2019 @Goldie Sound Production in Tallahassee) engineered by A.D (https://soundcloud.com/jalenmcmillan/cash-talk-1/s-5ojmj)
Air Max 95 – "I'm the king" McMillan starts the song off with an incredible flow. Showcasing his raw talent and abilities this relatively short song will get the party started anywhere in the world. (Recorded 2018 @Nunus Publishing in Tallahassee FL) engineered by Mykel T Brooks (https://soundcloud.com/jalenmcmillan/air-max-95)
Call My Name – "Call My Name" blends Rap & RNB almost effortlessly as McMillan channels his inner Drake with this DannyEBTracks production. "Call My Name" was the come-back single for McMillan as he came off a 2-year hiatus from making music in 2016-2018 due to focusing on running his real estate business. (recorded 2018 @Goldie Sound Production in Tallahassee) engineered by A.D (https://soundcloud.com/jalenmcmillan/call-my-name)
Until the End – with "Until the End" McMillan saw his first taste of viral success, with the music video trending for a full 24 hours on Twitter after its release in 2015& gaining 14 million plays on his SoundCloud. The song is written, mixed, produced & performed by McMillan himself. Clocking in at just under 8 minutes, the song takes the listener on a euphoric experience while McMillan innocently sings about a girl he loves. (Recorded 2014 in Miami) @the record shop studios. Engineered by Michael Walsh (https://soundcloud.com/jalenmcmillan/until-the-end-1)
Ebony skin – "Ebony Skin" is a leaked demo that very few fans have heard, but it's truly an amazing track. The hard pounding production is complemented by Mcmillan's flows while he talks about loving his girlfriends ebony skin. (Recorded early 2019) @Janga World Productions in Tallahassee FL. Engineered by Janga (no audio)
Azz back – His lead single from his 2019 mixtape "Azz Back" flexes as an anthem that channels the blistering freestyle burning within him. The beat is all in your face without being obtrusive or compromising as the rapper's carefully timed show-offs and put-downs, are all performed with a sneer or a scoff. (recorded 2018 @Goldie Sound Production in Tallahassee) engineered by A.D (https://soundcloud.com/jalenmcmillan/jalen-mcmillan-azz-back-1)
Kinda like Nike – written, produced, & performed by Jalen McMillan "Kinda like Nike" previews Jalen's future ability to capitalize on his amazing flow on a hard-hitting beat. This song is infamously known as the song that altered his relationship with his manager at the time (his Dad) since they had different goals of how to market the song. (recorded 2015 in Miami) @the record shop studios. Engineered by Matthew Walsh(https://www.youtube.com/watch?v=Ko6m0fymbUc&t=13s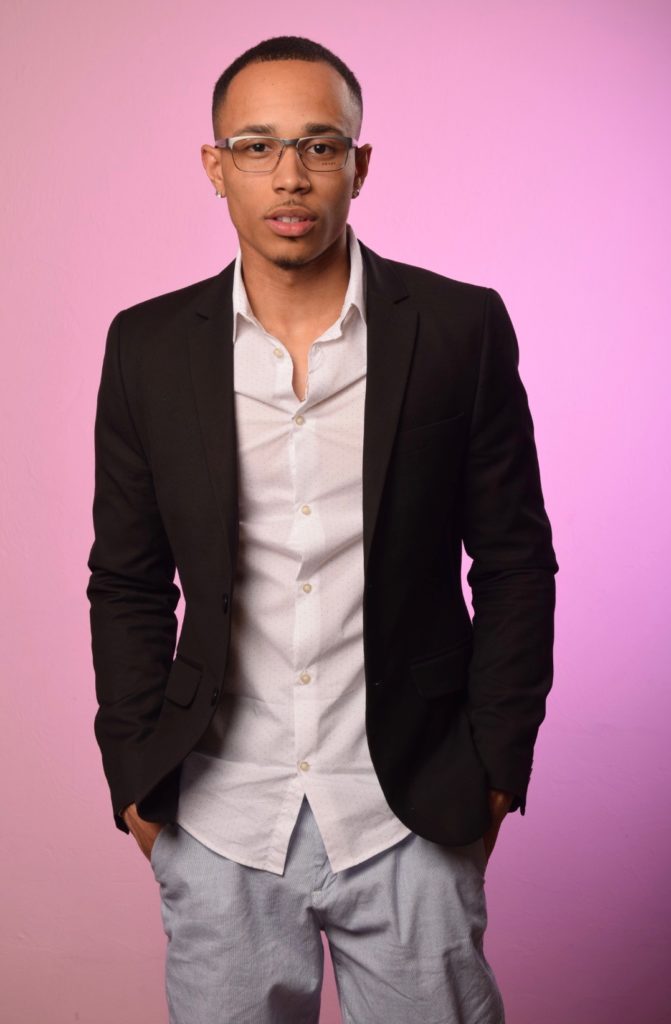 Lust – although a very disturbing video was released to the market this video (now only found on a Jalen Vimeo fan page- https://vimeo.com/92906920) the song channels Mcmillan's inner Prince, showcasing the falsetto prince used so often in his early work. The lyrics to lust are quite mature for Jalen, who was only 18 at the time of writing. (recorded 2015 in Miami) @the record shop studios. Engineered by Matthew Walsh
No cap (ft DJ PLAE) – this upbeat banger is everything that made Jalen McMillan so popular – hard hitting beats and fast flows. You can easily hear McMillan's talent as he records over the Beat effortlessly. If we had to vote for his best flow, it would have to be the first verse of the song. DJ PLAE also adds great enthusiasm to the background vocals (recorded 2019 @Goldie Sound Production in Tallahassee) engineered by A.D (https://www.youtube.com/watch?v=CXHOl8rMCfs)
Camera – Tightly cut into scenes of unraveling love yearnings, "Camera" is a more ambitious storytelling exercise; it is also more discerning about segueing from combative bars to more sumptuous R&B tunes.. (Recorded 2018 @Nunus Publishing in Tallahassee FL) engineered by Mykel T Brooks (https://www.youtube.com/watch?v=mCAcJWzP8sc
Again, this is just my personal list and you can all make a comment, or opinion yourself. Fans can listen to more of Jalen McMillan's music via his website https://JalenMcMillan.com
Latest posts by Abigail Boyd
(see all)
Topics
#Jalen McMillan