Jacob J Wood a Generation Z youth activist, created EndTheVape Health Initiative to end the practice of vaping among young people.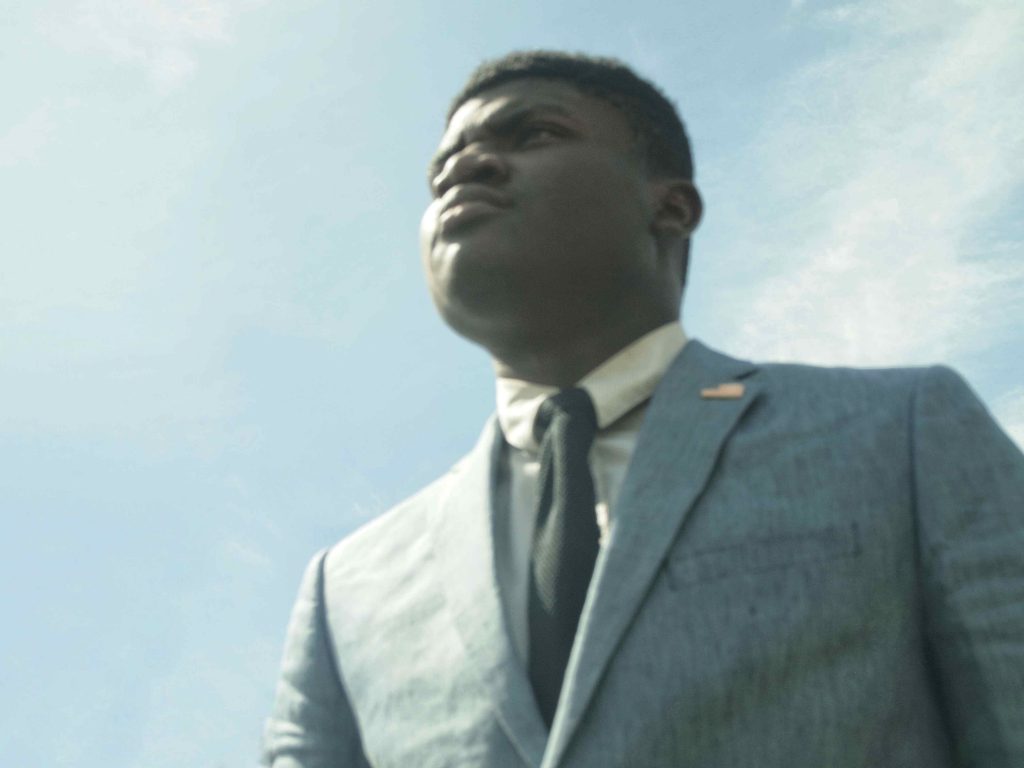 Draper, UT, USA, December 21, 2020, ZEXPRWIRE, EndTheVape Health Initiative is 501(c)3 dedicated to ending vaping among young people, and ensuring better health for them all.
By educating young people as well as with the help of legislation, the organization seeks to usher in major changes to deal with this youth vaping crisis.
Vaping and electro-mechanical cigarettes arose as a way to help people give up smoking, to be able to protect their lungs and avoid direct smoking from cigarettes, pipes etc, thus reducing the risks of lung ailments such as lung cancer, lung disease and more. While this was developed to solve an issue, it actually led to many more people taking up smoking – albeit through vaping – and inhaling nicotine and even marijuana. Thus, it is being found to increase addiction for many while helping curb it for some. The EndTheVape Health Initiative aims to put a stop to this.
The initiative was developed by a youth activist named Jacob J Wood, at only 19 years old. He strives to fight the practice of vaping and educate youth about it. He is referred to as his nickname "Jwood", and happens to be the president of the EndTheVape Health Initiative.
With education programs such as speakers that teach during school assemblies, the initiative is meant to help end the addictive practice of vaping – thus saving many lives in the process. This can be very useful for improving health and can aid in solving the problem with great precision. The concept of using vapor to smoke is not a new one, but never in history has it been so easy – with small vaping pens making it easier for young and old to smoke anytime and anywhere that they like. EndTheVape is a 501(c)3 so all donations are tax deductible
About EndTheVape:
A 501(c) 3 youth run organization, EndTheVape Health Initiative is intended to end the practice of vaping that has assumed epidemic proportions among young people, particularly Generation Z.
For further information or inquiries, visit the website https://www.endthevape.com/
Media Contact:
EndTheVape
138 E 12300 S
Unit #671
Draper, UT 84020
Phone no: +1 (202) 946-4865
Email id: [email protected]
The post Gen-Z activist Jacob J Wood launches non-profit to end youth vaping in america appeared first on Zex PR Wire.
Latest posts by Abigail Boyd
(see all)