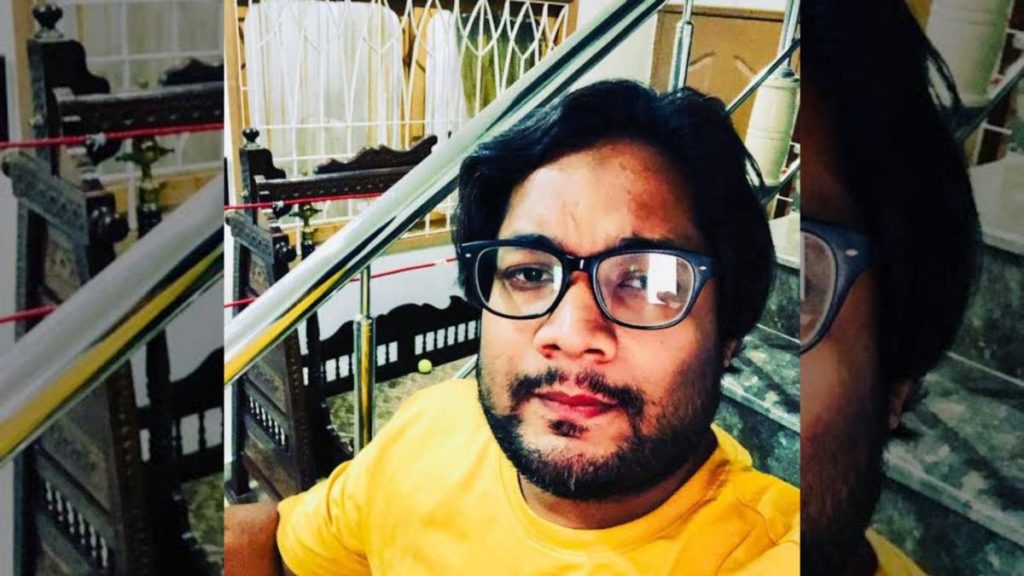 According to the interview Gulraiz Aslam said he started blogging when he was in the12th Grade time to time he got expertise in blogging and freelancing. 
Currently Gulraiz Aslam is a top rated Upwork freelancer and he has featured on upwork website in a top category. He is a founder of YouTube channel Gulraiz Aslam where he uploads videos about technical knowledge such as Java, blogging, software testing, etc.
Gulraiz Aslam age is 30 years as per current date and his education is Masters in Software Engineering. This social media influencer cum celebrity has gained expertise in the strategies, tips, and tricks of blog writing, content marketing and are making a difference in the virtual world by guiding and teaching his followers via his content. 
Apart from content creation and digital marketing, his popular blog posts include modeling, podcasts, motivational content which gets immense love from his supporters needless to say that he has a huge fan base.
Gulraiz Aslam recently interviewed with one of the famous YouTuber Dhaval Patel on his YouTube channel CodeBasics and who is recently featured on Times of India. Gulraiz Aslam has demonstrated about tips and tricks about how anyone can become successful freelancer, blogger without high skills. 
Gulraiz is able to make these videos on blogging, tech and freelancing because of the experience that he has in the freelancer world. He started work as a freelancer fairly early, even before he got his degree. He was actually enrolled for a Bachelor's degree in Commerce when he learned of the tech freelancer world. 
He managed to gain enough experience in the tech world and was excited to expand his skills in the field. That is why he chose the Master's degree in Software Engineering, and why he was able to complete it with ease. In leisure time Gulraiz Aslam loves to make vlogs and blogs.
Latest posts by Abigail Boyd
(see all)