West Hollywood, CA, December 29, 2020, ZEXPRWIRE, Liquid Studios Entertainment West, headed by McKenzie Van Dorne-Rice, takes on several new film and television projects slated for 2021.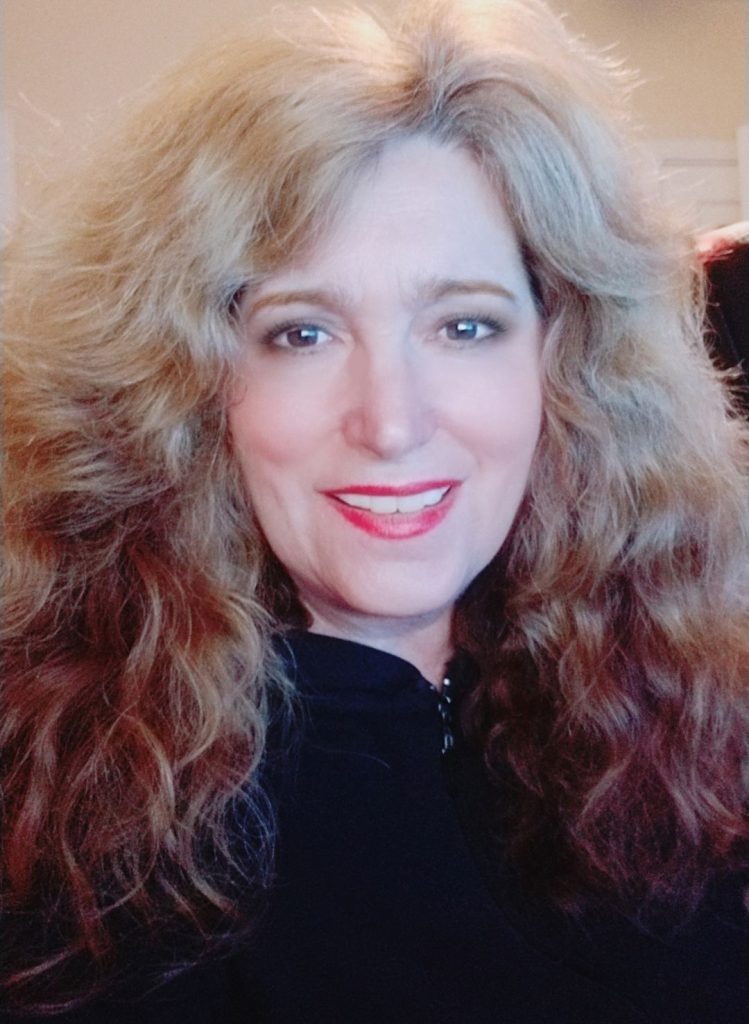 Hollywood Talent Managers are known for coordinating complicated actors' schedules and taking careers to the next level; McKenzie Van Dorne-Rice has done that and more. She is the modern version of a manager; one that also produces original content. After a decade of managing talent and steering the careers of many well-known performers and social media influencers, she is heavily adding TV and film producing projects to her 2021 agenda.
McKenzie says, "The TV and Film industry has changed drastically over the last few years. The advent of streaming services, and the fact that fewer traditional studio and network projects are being developed, means content is desperately needed. We are going to be there to fill that need with our unstoppable team. I am so excited for 2021."
McKenzie and her company, Liquid Studios Entertainment West, have acquired Modern Creative Media [US] – Production Company Branch: Honolulu, Hawaii.  She has also partnered with Best Buddies Entertainment, and LV223 Entertainment along with a-list talent from the entertainment world to construct an award-winning team; all sharing expertise, relationships, insights and experience to support the in house development slate of movies, television, digital programming, live events, gaming, music, social media and other Intellectual Property.  
"We have brought together some of the best talent in the world", says McKenzie. "We have it all! Top writers, actors, directors, producers, special effects, stuntmen and more – and all of them with mind blowing resumes."
Working as both a female manager and producer is more common these days. Up from 4% in the 1950's, to 40% 2020.  As a co-producer, McKenzie Van Dorne-Rice's recent project has won 33 festival awards. "McKenzie has this unique sense of what 'pieces' fit together. She brings actors into projects- many of whom are not her clients. She performs the duties of a producer and plays a huge role in securing distribution.  She's an amazing person and she always plays fair. She sees the potential in actors- assesses them – and finds the right projects- whether or not she's the producer. It is a win-win."
 One project in particular, Al13n File: Cryptids, based on the real-life University of Cryptozoology, is creating a buzz across tinsel- town. This ground-breaking project melds several forms of media into a format never seen before. McKenzie says, "We are combining real life events, television, gaming, film, streaming , social media and futuristic bleeding edge technology into a totally new 'experience' for our audiences. Hold on tight!" "We have developed several IPs in house, as well as, optioned many scripts and projects. We have investors, networks, and distributors on standby – waiting for Covid19 to run its course," says McKenzie. "It is an exciting time for us."
The project in development has garnered an unexpected and growing underground interest within social media. Although the project has been mostly under wraps, avid fans of the genre are eager to speculate as to the many facets of the franchise. Alternate reality games, chat rooms, and fan produced content have begun to appear across platforms.
A manager is in a unique and fortunate position of knowing producers, directors, casting, and people within the industry. Many times this is the first and most important step in putting a project together.  Producing is a team effort and, by extension, that's fantastic news for the actor client, too. No one can argue that being a manager-producer is a growing trend. How it will impact the entertainment industry remains to be seen. 
Media Contact –
Vivian Smith
www.Liquidstudiosentertainment.com
The post Female Producer and Hollywood Talent Manager McKenzie Van Dorne-Rice smashes glass ceiling appeared first on Zex PR Wire.
Latest posts by Abigail Boyd
(see all)