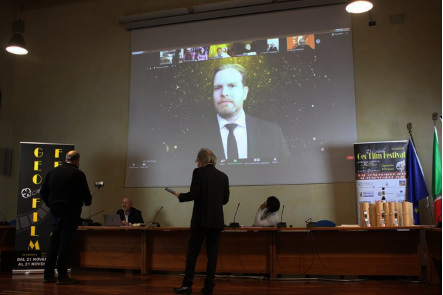 Hollywood, CA, January 2, 2020, ZEXPRWIRE, — When Producer/Director Zach Thomson started working on his documentary film about water conservation, he had no idea that his film  Finite Water would go on to win over 30+  awards in Film Festivals all over the world.  Some of the many awards include: Best Documentary (8 times), Best Director, Best Producer and Best Editing.
"For many years I have been concerned with the environment. Our team set out to make a movie that could inspire. I knew it didn't need to have an enormous budget and that we just needed to start immediately. So we worked really hard for the better part of a year to get it done. This earth is our home. She takes care of us, and we need to show her the love she deserves." – Director/Producer Zach Thomson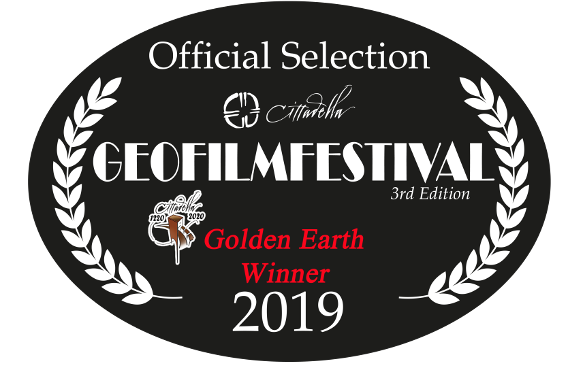 Most recently, the Finite Water team, which consists of Creative Director Dianne Wennick, Co-Producers McKenzie Van Dorne-Rice, Zachary Alexander Rice, Actor Richard Chamberlain, writer Martin Rabbett and several others, was the winner of the 3rd annual "Golden Earth Award" from the GeoFilm Festival in Citadella, Italy. The Director of the Geo Film Festival Rocco Consentino said "I have certainly seen the wonderful film; I think the film is very interesting and full of energy and spirituality. It perfectly interprets the true spirit and message that our festival wants to give to the world: the absolute ephemeral of our existence, which cannot be separated from the presence and respect for Water, which is a decisive part of Mother Nature. This is because the third edition is special; It is in fact, connected to the birthday of the historic walls of our city that are eight hundred years old in 2020 and will be a national event. Finite Water is one of those films that best interprets the themes of our event."
The Cittadella  Geo Film-Festival has a duration of one year. It started on November 21st 2019, and ended on November 21st 2020.
"When the well's dry, we know the worth of water." – Benjamin Franklin
To learn more about the film, please visit: Finitewaterfilm Official Website
Awards: Imdb
Liquid Studios Entertainment: Official Website
#Finite Water #environment #savewater #goldenearthaward #zachthomson #mckenzievandornerice #zacharyalexanderrice #liquidstudiosentertainment #filmfestival #awards #indigenous #firstnations #zach Thomson, #McKenzie Van Dorne-Rice, #Liquid Studios Entertainment
Contact:
Vivian Smith 
[email protected]
Liquid Studios Entertainment
888.368.5213 x 700
The post Award winning Producer Zach Thomson's film is a voice for the environment appeared first on Zex PR Wire.
Latest posts by Abigail Boyd
(see all)