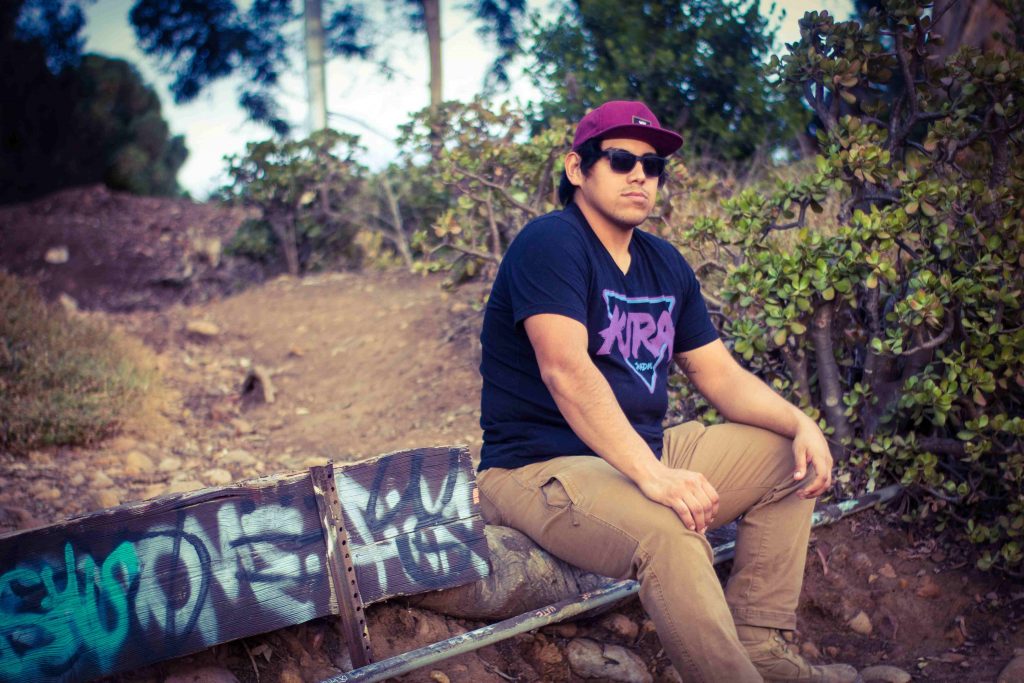 California, United States, January 25, 2021, ZEXPRWIRE, Playing music directly in front of the audience and interact with them on a regular basis with other types of musicians is not an easy job but the one who can do this like a pro is a person who is musically created and called a DJ. WILLI is a DJ, Producer, founder of Kira-radio.com and, EDM enthusiast himself. He is the one that can play those tracks that get people to tap their feet and nod their head on his music without realizing it, regardless of genre, tempo, or style. He got into DJing because he loves music. 
He can bring the dynamics and liveliness to the musical event which no other medium and way is able to match. He is the one who holds expertise in creating a great impression in front of the audience. He knows how to turn something average into exciting by bringing creativity and musical instincts to the front. He clearly understands the taste of fans whereby engaging in direct and regular interaction and knows that what songs have no audience reaction and what songs are liked by the audiences. 
He is able to select and play music using multiple turntables to back up one or more rappers. It helps to perform turntable scratching to create a percussive sound. He has knowledge of different music genres, know how to combine and mix the different types of music numbers. He always updated himself on current hits and trends in music and also responds to the preferences of the audience. He plays and debuts music that no one's ever heard before. Whether he is performing for a wedding, live function, a prom night, a Christmas celebration, a corporate event, or any other celebration he has the power of transforming the entire musical experience for the guests. He plays songs and music according to the specific occasion, celebration, and as per the preference of the audience. 
He is the founder of a Radio channel. A channel that has carved its own niche and offers unique forms of entertainment through both digital and traditional channels. With the popularity of electronic music and the increased accessibility of technology more and more people are learning to express themselves through music so he started a channel that can contribute towards his effort.
WILLI has the skill of reading crowd and this is the thing that only comes with experience and is a combination of the demographics and the atmosphere and energy of the people dancing. 
About the WILLI
A DJ, that not only plays music but create music for the audience. He was born in Mexicali, Mexico but raised in Blythe, CA. When he was not performing, he spends his time in the studio creating new mixes, mashups & live streams. He is the founder of Kira-radio.com. For him, it's all depends on the mood and a deep hypnotic groove. WILLI has performed in multiple residencies, DJing from house parties to Nightclubs, Bars in the Imperial Valley, Inland Empire, Arizona, and San Diego County.
Apple Music: Here
Kira Radio: Here
SoundCloud: Here
The post A DJ, the most musically creative person appeared first on Zex PR Wire.
Latest posts by Abigail Boyd
(see all)